View New Inventory         Genesis Incentives        Contact Us
Whether you're buying your first car or you've bought in the past, you are surely aware that you will need to cover payment after you identify the new vehicle you want to take home. Fortunately, we've got a highly experienced team of automotive finance professionals who will be waiting to step in and assist when needed here at our dealership.
Learn more about the Finance Center we've got in place here at Genesis of New Hudson and how we can help you as a New Hudson, Southfield, and Dearborn, Michigan, area driver.
Our Friendly Financing Team
---
Our ability to assist you along your automotive financing journey starts with our helpful team. Each of our financers comes with experience and expansive training in the process. So, we're well-versed when it comes to the ins and outs of automotive financing. Whether you're ready to get down to business on a deal or just have a general inquiry, we'll be ready to help so that the financing process is simple and streamlined!
The Financing Process
---
After you identify a vehicle you believe is a fit, give it a test drive, and confirm it is the one for you, you'll be ready to move forward with the financing process. First, you'll need to apply for a loan. We make doing so extremely easy via our online Finance Application. Using this, you can fill out some information and get the ball rolling towards loan approval.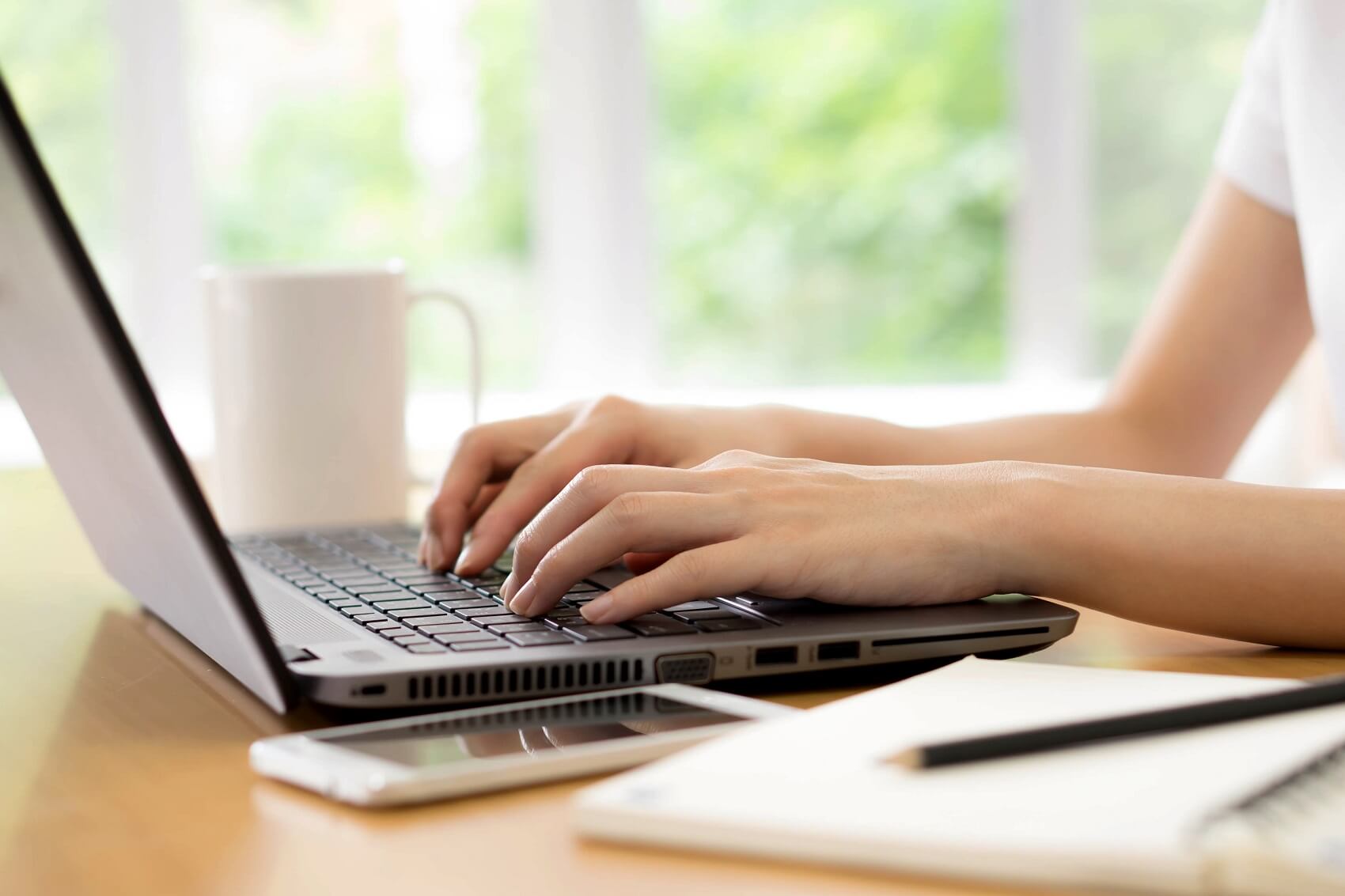 From there, we'll work on your behalf to find a local lender that offers the perfect terms and conditions regarding down payment, monthly payment, interest rate, and term length. Once these terms are agreed upon, all that will be left is signing the dotted line and you'll be ready to take your ride home.
Leasing Opportunities
In addition to pursuing a traditional finance plan, you could also look into leasing as an alternative. Lease deals are typically shorter term in nature. So, if you're someone who prefers to get behind the wheel of a new vehicle every few years, leasing could be an attractive option. Learn more about potential lease deals and other benefits by asking our team today!
Online Financing Tools
---
In addition to offering an online finance application, we offer a few other online financing resources. For instance, we also offer a Quick Qualify tool that can help you work towards loan approval.
Additionally, we offer a Value Your Trade tool. This could be particularly useful if you have an old vehicle that you're looking to trade in. By inputting some information about your vehicle, you'll be presented with an estimate of its worth. You can then use this estimate to guide your financing journey whether you're looking to set a budget or map out a potential down payment.
Learn More About Our Finance Center Today!
---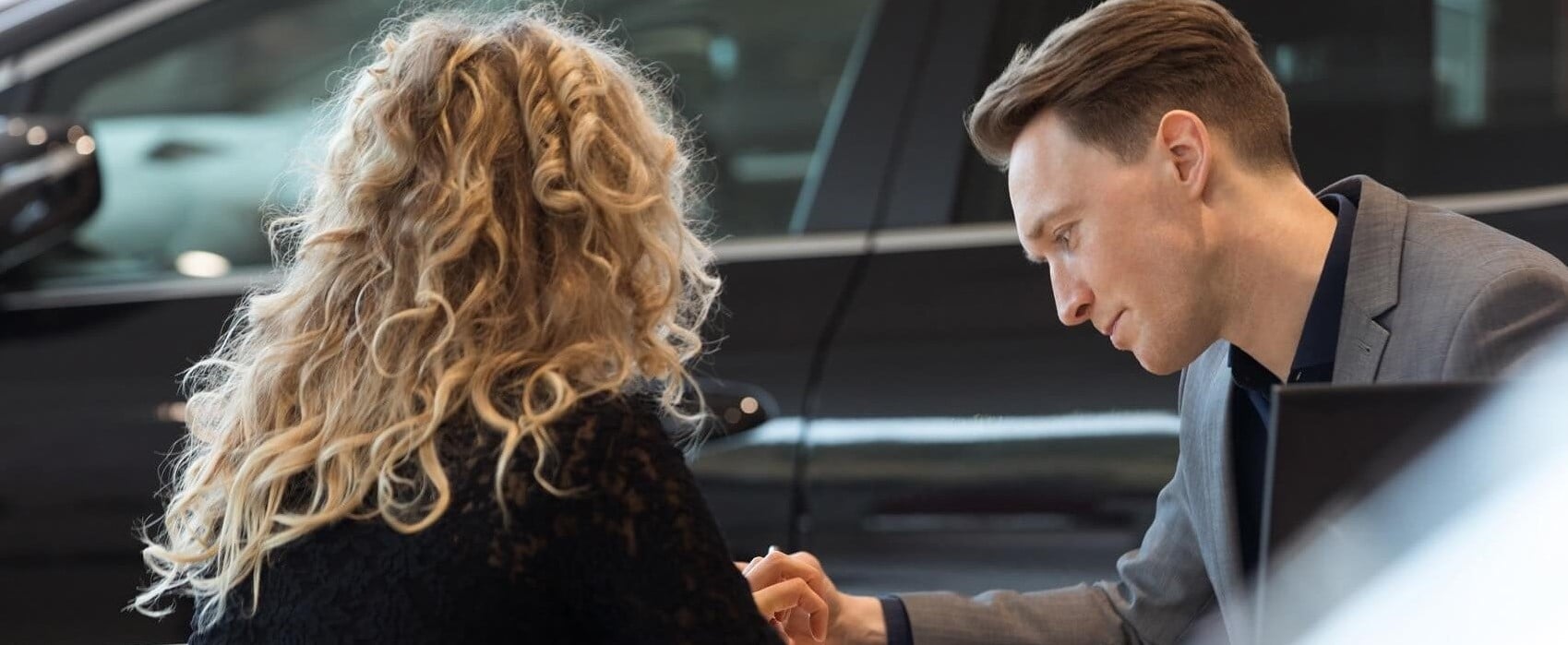 Have questions about our Finance Center, the financing process, or something else? Reach out to our team at Genesis of New Hudson today. We'll be happy to provide you with any assistance you may need as you look to find the perfect ride for your New Hudson, Southfield, and Dearborn, MI, pursuits!