Shop New Inventory          Shop Used Inventory          Schedule Test Drive
Have you been looking for a new vehicle that will provide a luxury level performance on the New Hudson, Southfield, and Dearborn, Michigan, roadways? A Genesis vehicle-like the many we have available at our Genesis of New Hudson showroom-could be the perfect fit.
Before you decide on your next vehicle, though, you'll certainly want to conduct some research. That's where our Genesis car reviews come in.
Learn more about our car reviews and how they can help you today!
Genesis G80 Reviews Genesis G90 Reviews
Genesis GV70 Reviews Genesis GV80 Reviews
What Is a Genesis Car Review?
---
The first question you may be asking is, what exactly is a Genesis car review? The answer to that question is actually quite simple; it's a review that looks into the details of a specific Genesis vehicle. Further, a review will look into the specs, features, and amenities associated with a Genesis model. That way, you can learn more and determine if a certain model is a potential fit for you.
What Is Included in a Review?
---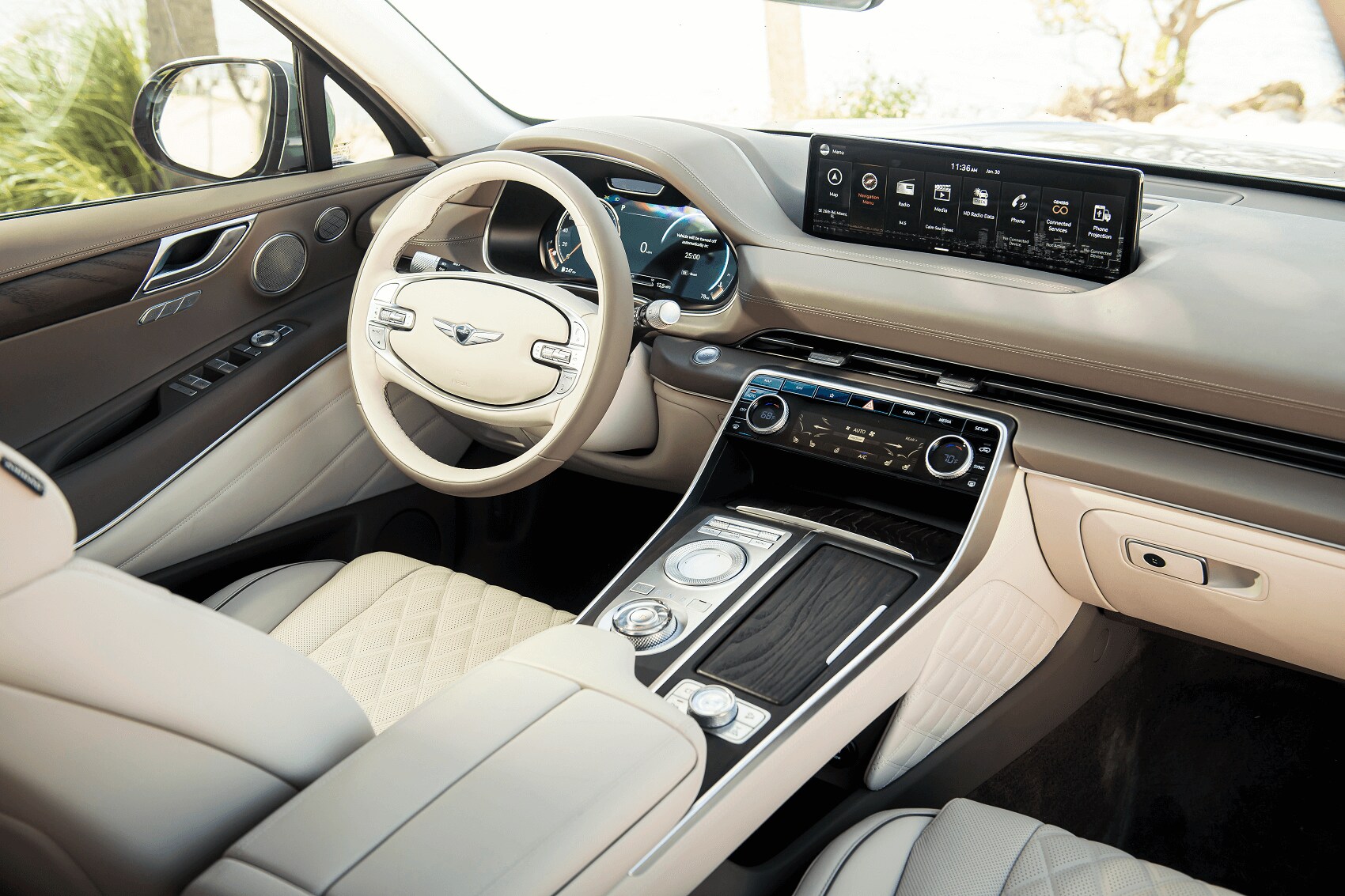 When reading a Genesis model review, you can expect to find an in-depth examination of the vehicle regarding different areas. You'll likely find sections that cover the vehicle's powertrain, encompassing engineering and outputs. Additionally, you'll likely find sections related to the interior of the vehicle, looking at areas such as:
Appointments
Technology
Dimensions
Safety features
The possibilities are endless when it comes to our Genesis reviews, as each could cover unique features and amenities. So, we encourage you to page through as many as possible.
Types of Reviews
---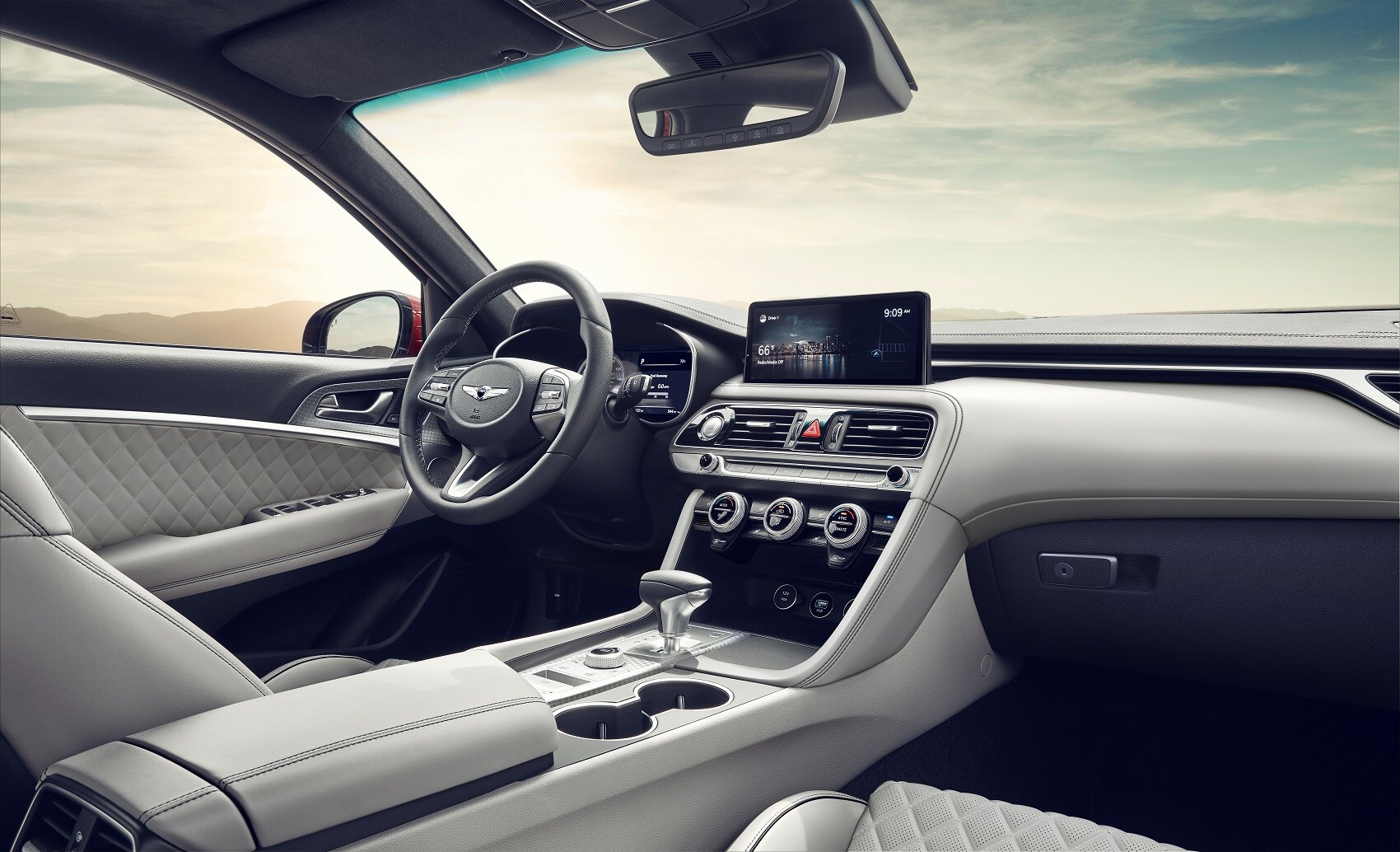 In addition to general Genesis reviews, you'll also find specific reviews that cover a certain area in more detail. For example, you'll likely find a Genesis review that covers the technology, inside and out, of a specific Genesis model.
So, if you're looking to learn more about a specific area of a certain model, checking out one of these reviews could help.
The Benefits of Reading a Genesis Review
---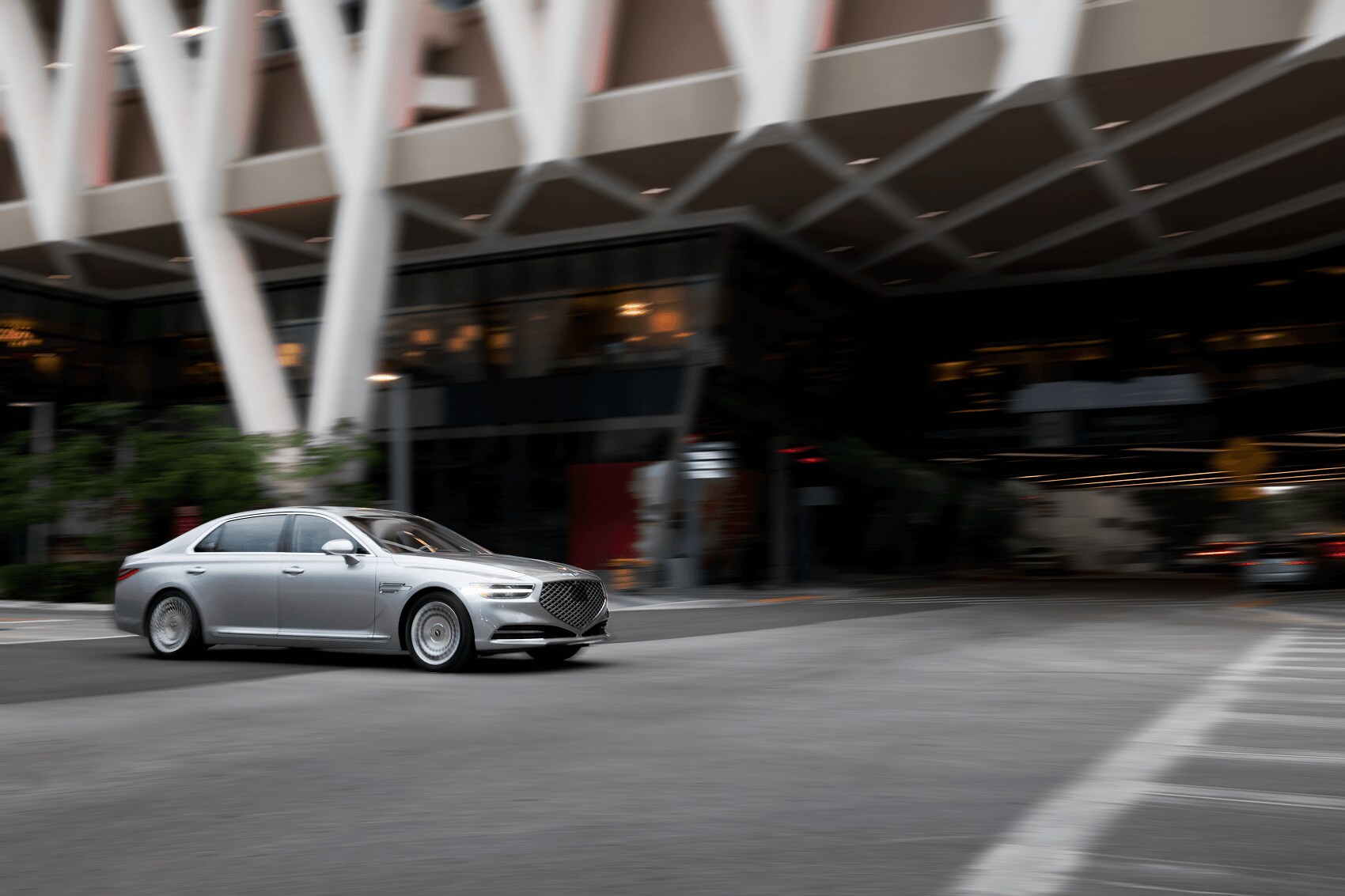 There are a number of benefits associated with reading through one of our reviews. First and foremost, there really is no other way like this to complete model research. Rather than digging through dense manufacturer literature, you're presented with key details in one convenient location. In turn, this will allow you to complete the research process much quicker.
As you learn more about a vehicle you may be interested in, you'll certainly come up with questions as well. Having formulated questions, you'll be better positioned to present us with your queries when you visit us in person so you can receive answers efficiently and effectively.
Overall, taking advantage of our Genesis car reviews should provide you with an easier buying experience and help ensure you go home happy with your decision!
Check Out One of Our Genesis Reviews Today
---
Ready to find the perfect ride for your New Hudson, Southfield, and Dearborn, MI, pursuits? Get started with one of our Genesis reviews today. As you complete your research process, make sure to reach out to our team here at Genesis of New Hudson with any questions you may have.
We hope to assist you soon!
---