Every driver around New Hudson, Southfield, and Dearborn, MI, needs an automotive service provider they can count on. At Genesis of New Hudson, we're proud to serve this role for many local drivers. Our ability to assist starts with our experienced service team, though our parts center and experienced parts department play just as prominent of a role.
Whether you plan on completing your own repairs, need to order an accessory, or are ready to schedule service, our parts team will be here to serve as a valuable resource to you along your journey with your vehicle.
Our Parts Department
---
Within our parts center, you'll find numerous professionals ready to lend a hand. Whether you are ready to order a part or require assistance pinpointing the type of component you need, one of our team members will be ready to help.
Each of our team members comes with years of training and experience, well-versed in the automotive repair process. So, we're well equipped to help you find the parts you need.
Our Parts and Accessory Catalogs
---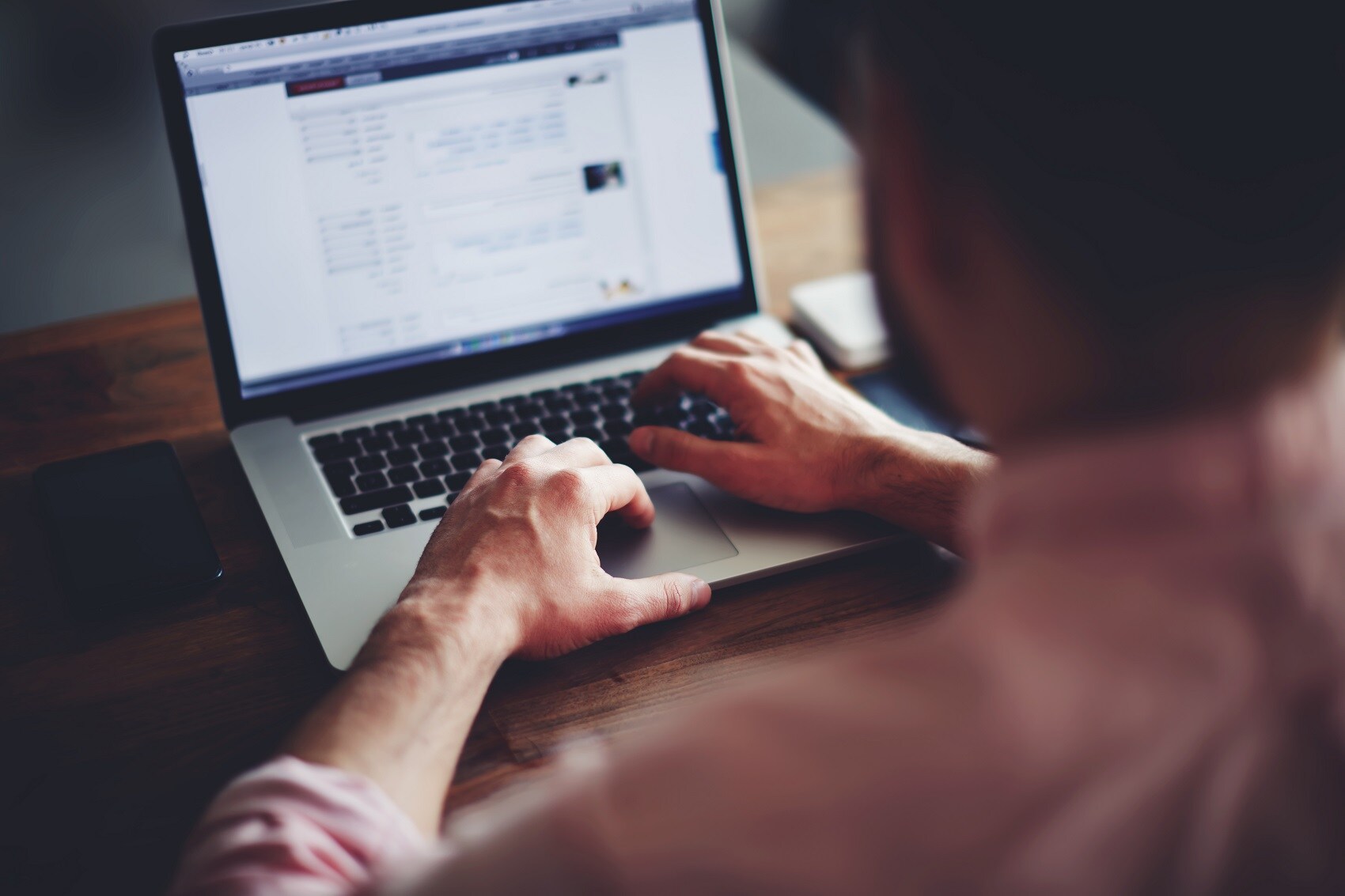 We've built out an expansive parts catalog for your browsing convenience. From small parts, like hoses to larger components, we can help you get just about any component you need.
We also have access to genuine OEM (original equipment manufacturer) parts. OEM parts come directly from the original vehicle manufacturer. Using OEM parts creates a higher quality repair, as the new parts that are added to your vehicle have been designed specifically for it, fitting perfectly, rather than aftermarket parts.
Additionally, you'll find an impressive accessory catalog online. When you're looking to make an addition to your vehicle, you can check this resource out; just input your Genesis model and year. From there, you'll be shown different accessories that fit your vehicle.
What Car Part Do I Need?
---
Not sure what part you need? You have a few options when it comes to diagnosing what is going on with your vehicle and identifying the corresponding part you need to fix it. One way you can learn more about what your car needs is by checking out your maintenance schedule. This will provide you with mileage intervals, which indicate when you'll need different services.
Another way you can diagnose what has misfired with your vehicle is by simply bringing it to our service center. Here, one of our technicians will take a look at the vehicle and pinpoint what is going on. From there, we can provide you with guidance as to the parts you'll need to have your repair completed.
Learn More About Our Parts Center Today
---

Are you ready to order parts for an at-home repair? Looking to add an accessory to your vehicle to spice up its performance? Need to tap our team for a repair? Whatever the case may be, we'll be ready to help at Genesis of New Hudson. Contact our parts department to receive the assistance you need today.
We're proud to serve New Hudson, Southfield, and Dearborn, Michigan, area drivers and hope to assist you soon!